OPENING GREETINGS FROM OUR INDONESIAN HOSTS
Ps. Daniel Pandji - Co-Chairman of the WPA 2.0 Committee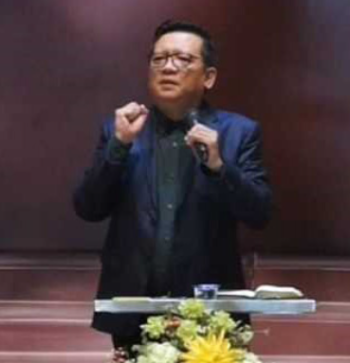 On behalf of international committee and many international partners would like to offer a warm welcome to our global family who are attending WPA 2022 online!
We are honored to have your special company and to serve you as fellow disciples in this significant season. By the grace of God we've now passed through challenges after the pandemic situation.
WPA 2022 is a global awakening across the church after the lockdown situation affected the world. We would ask for the spirit of God to release a trumpet-call of awakening!
Each of your presence is very important to accomplish the strategic plan of the Great Commission. Over these next three days, we are going to collaborate together in prayer and mission across generations to see a global movement launched to reach the remaining unreached people groups of the world - in the spirit of Habakkuk 2:14!
This is a very significant movement of togetherness as one. We will look up and we look forward, all for His Glory.
Every Blessing to each one of you!
Ps. Aristarkus Tarigan - National Mobilization Coordinator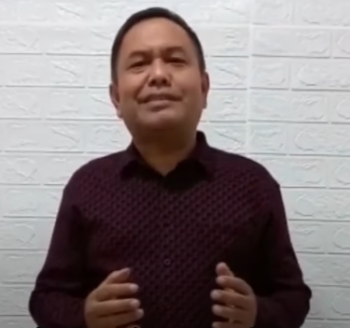 On behalf of the Indonesian committee, I would welcome you as part of the worldwide Church and prayer and missions movements.   We are expectant of a 'New Wave' in this significant season.
More than five hundred cities are ready to join in this event across Indonesia!
I believe that each one of us are servants who become clay in God's hand as we look forward expectantly to how we are going to be moulded individually and together during this event.
This is another historic moment that follows on from WPA 2012.
For me it is a great honor to be serving with each one of you.
Welcome to Indonesia (online)!