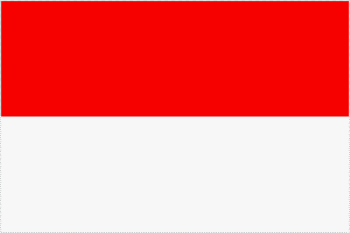 INTRODUCING INDONESIA – OUR HOST NATION
Indonesia, officially the Republic of Indonesia, is a country in Southeast Asia and Oceania between the Indian and Pacific oceans.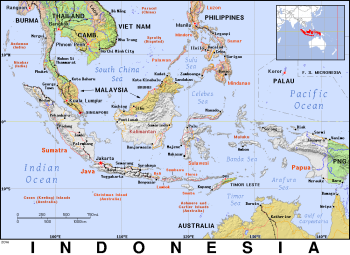 Population: 270 million (the world's fourth most populous country.)
Size: 1,904,569 square kilometres (735,358 square miles,)
Islands: 17,000 islands, including Sumatra, Java, Sulawesi, and parts of Borneo and New Guinea. Over half of the country's population live on the island of Java. Indonesia is the world's largest island country and the 14th-largest country by area.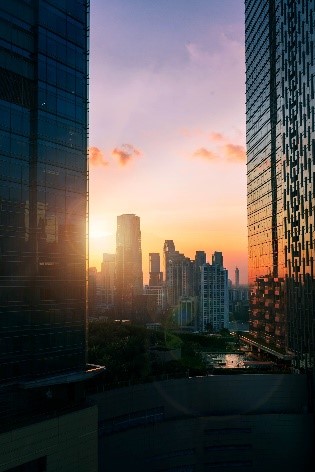 Jakarta, on the island of Java, is the largest city in South-East Asia, the capital of Indonesia and home to over 10 million people. However, in January 2022, Indonesia's Parliament approved a bill to relocate the country's capital from Jakarta to a new city named Nusantara (meaning "archipelago" in Javanese) on the island of Borneo.
Indonesia has the world's largest Muslim population, with approximately 87% of the population identifying themselves as Muslims.
Climate:
Largely hot and humid, with rainfall occurring mostly in low-lying areas and mountainous regions experiencing cooler temperatures.
Resources:
Fertile soils that support a variety of cash crops
A major supplier of commodities such as coffee, rubber, timber, palm oil, and cocoa.
Rich in mineral resources, in particular tin, nickel, cobalt and bauxite,
Oil, natural gas and coal also provide important sources of income.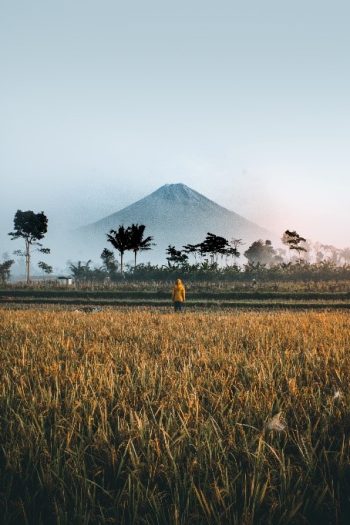 Modern Indonesia emerged after WWII. Previously it had been an important Dutch colony, given its strategic location and natural resources. On August 17th 1945, Indonesia was declared independent by the first president, Sukarno. Indonesia is now a presidential and parliamentary democracy, headed by President Joko Widodo who is 3 years into his second 5 year term.
Indonesia is a country of beautiful islands and beaches, rich biodiversity and cultural heritage. It is a nation that values the closeness of family, the strength of community, and the selflessness of cooperative working.