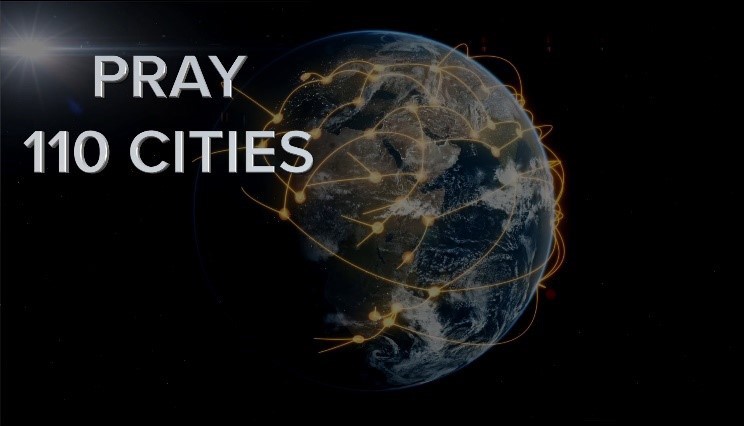 2022 began with an awakening of focus on particular places around the world where the vision is to see Book of Acts style Kingdom transformation amongst all peoples and places.
98% of the worlds unreached peoples live in just 110 cities! We are asking God to raise up 110 million people to pray 15 minutes a day for these 110 cities, praying for a Bible, A believer and a body of Christ to be established in each one of them...
This initiative was formed by a coalition of mission leaders, organizations involved with church planting and representatives of the global prayer movement.
During the season of Ramadan we piloted an online prayer initiative in support of 110 CITIES that aimed to mobilize prayer for an initial 24 cities.
Our next prayer campaign commenced on Sunday 1st May and started afresh with pressing into the key cities with some new prayer requests. During 2022 we will be covering 110 key cities where it is our united cry to see at least 50 communities of disciple makers for Jesus, established in each city. We are especially praying for people who historically have had little access to the Good News of Jesus.
Here is a short video clip highlighting the urgency of this year's canopy of prayer initiative.
Prayer walking teams in each city will be feeding back fresh insights and perspectives that we will add to the prayer fuel so that you have real time prayer requests and also answers to our prayers.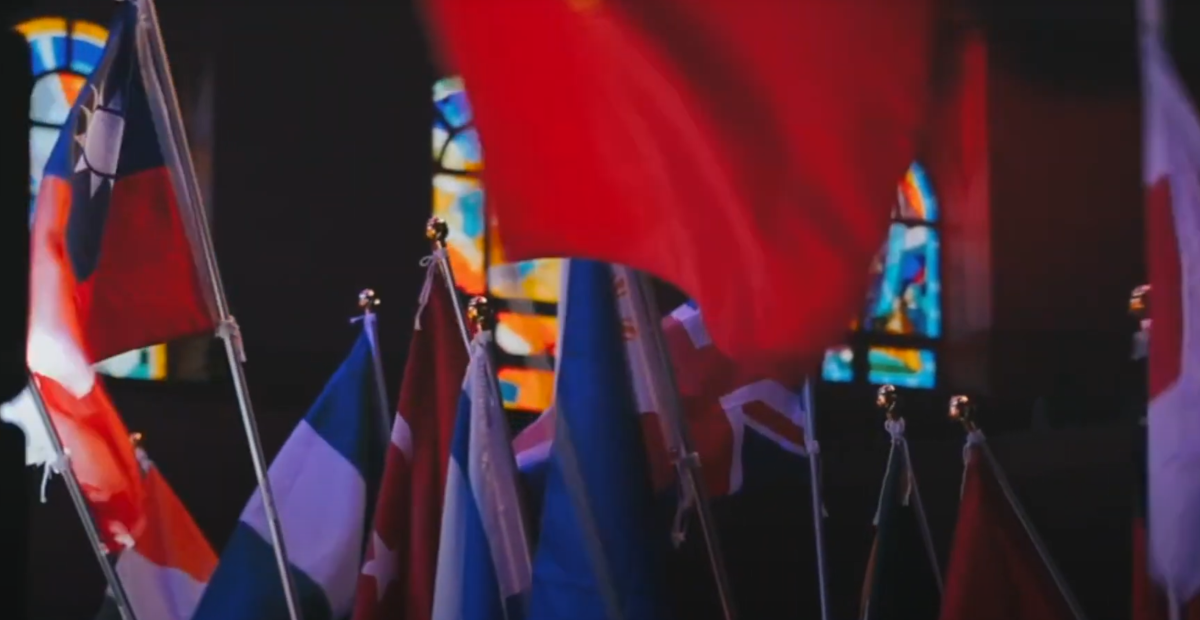 HERE'S HOW YOU CAN HELP:
1) Sign up! – please consider signing up to be a part of this new prayer campaign?
See 110cities.pray4movement.org/ The sign up blocks are just 15 mins daily.
Perhaps God might prompt you to sign up as a church home group and include the 15 mins prayer time in your gathering?

Maybe include the 15 mins at the end of a meal-time with your family?
Do invite others in your teams and churches to get involved.
2) Become a 'City Prayer Champion'
As we move through the coming months, it is our hope and prayer to develop prayer campaigns specific to each of the 110 cities. In order to see this come to reality we are asking for prayer champions per city.
A prayer champion's role is to receive updated prayer information from the teams living and working in that city, and updates from the prayer walking teams. These updates can then be fed into the daily/weekly information for the city focus prayer campaign.
Loading up the updates is actually very straightforward and there are people to coach you in this role. Please write to ethnejenny<at>gmail.com if you would like to get involved as a city prayer champion. (see HERE for the list of 110 cities)
This is an ambitious but strategic global prayer strategy that is accessible to the whole body of believers. The prayer information is already in 6 languages on the website.
We would love to offer more languages. We hope to raise a global canopy of united prayer by mobilising 110 million people to pray for 15 minutes a day, every day, for blessings and breakthrough over these cities and all the unreached people who are resident in those cities.
Sign up today and join in what God is doing amongst the nations.